All domestic & international orders $75+$150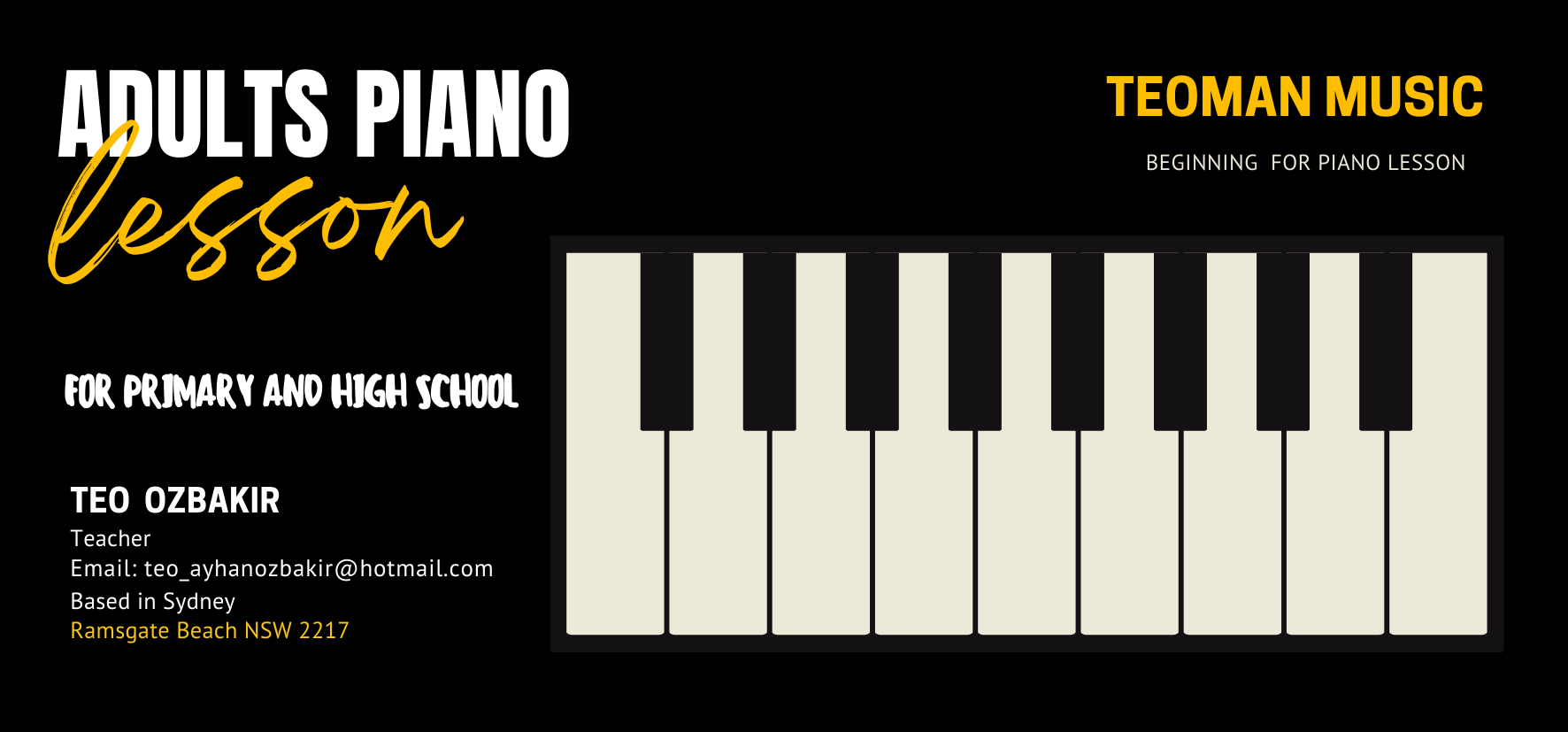 The headphones are great, very light and the sound quality is impressive.
Hi - The Cumbus arrived today - I've never played one before - I really love it- what an amazing sound - thanks for being a great shop - I'll be definitely buying other things from you in the future :)
Be careful with them as they can easily get lost and fall into random places as they're very small.
SUBSCRIBE TO OUR NEWSLETTER
Newsletter recieve our latest weekly releases, offers, guides and more.